Profit-Driven Results.
I help transformation entrepreneurs and experts like you rise above the noise, create world-class content
and catapult your revenue – harnessing the best-kept secrets of the world's top brands.
Rise above the noise. Grow your revenue. Become legendary.
We work with a select group of trailblazing experts, rising stars and heart-centered companies. Over half of our clients have been with us since we first started out in 2009! Yep, we're that good!
Offerings Include….
Business and Marketing Strategy
Online Courses and Programs
Facebook Ads
Brand Development
Social Media Strategy
Lead Generation
Podcasting
Book and Product Launches
Content Strategy– Sales Pages, Blogs, Email Copy.
Business Coaching 
VIP Strategy Days
Want to learn more? Contact me below to set up an introductory call.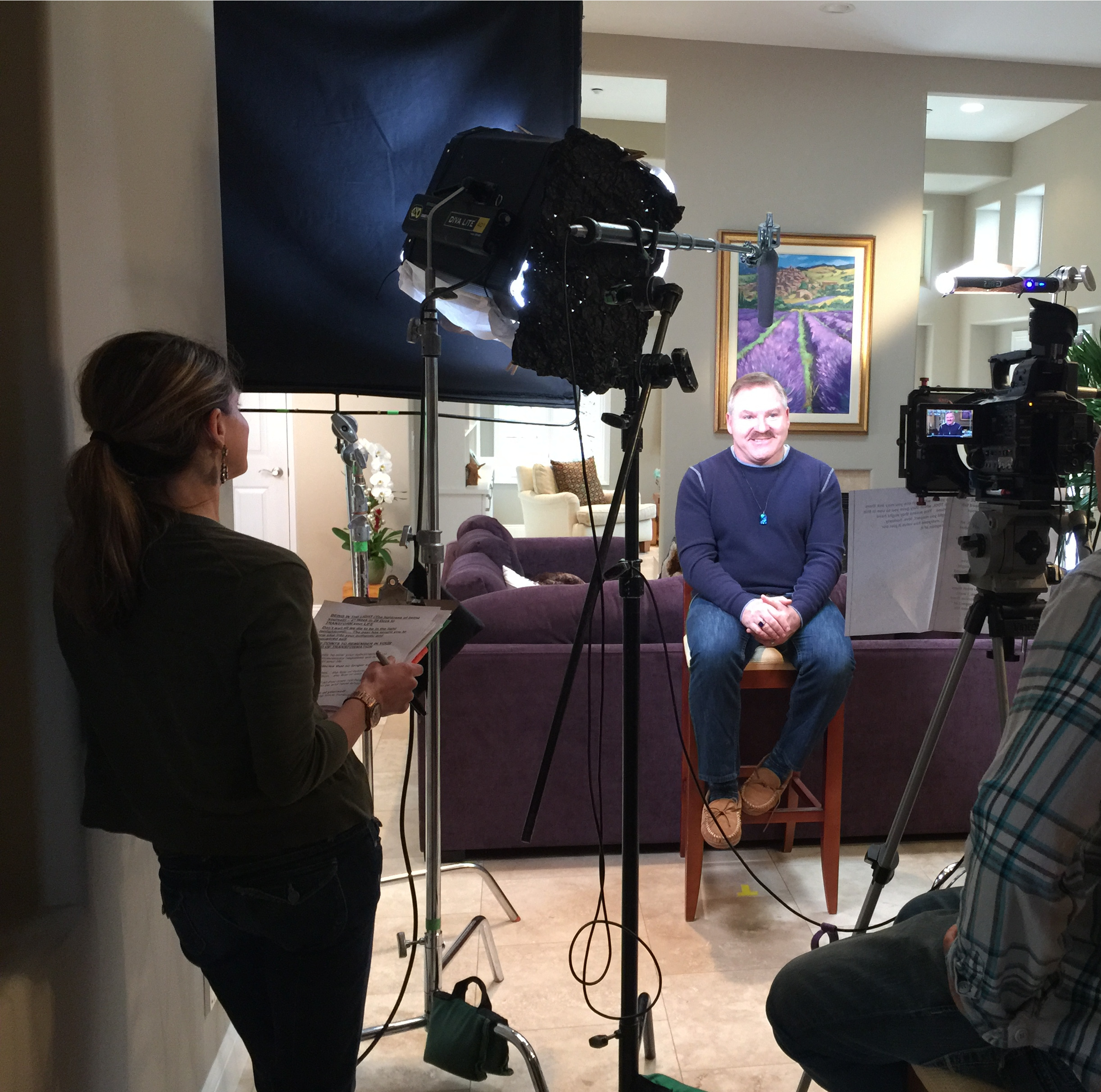 Just a few of our many successful projects
Online School for James Van Praagh – Developed Vision, Online Courses, Marketing Strategy and Copy, and Management
Bestselling author and spiritual expert James Van Praagh approached me for help creating new revenue streams and expanding his online platforms. Like many experts, he wanted to reduce his time on the road, going from event to event.  I saw a huge gap in his industry. While experts were doing courses here and there, at the time no one spiritual leader had created an online learning experience that had a strong emphasis on both training AND community. I saw his audience was dying for a space where they could learn AND connect. So, I proposed we build an online school. We launched the school and James's first course in May 2015 with immense success. Within one year, The JVP School of Mystical Arts brought in nearly ten times the investment and skyrocketed his profits. Over five years, I created, produced and marketed over 30 courses for James – which now serve as amazing passive revenue streams. Over 200,000 students have taken these courses and his community is now thriving.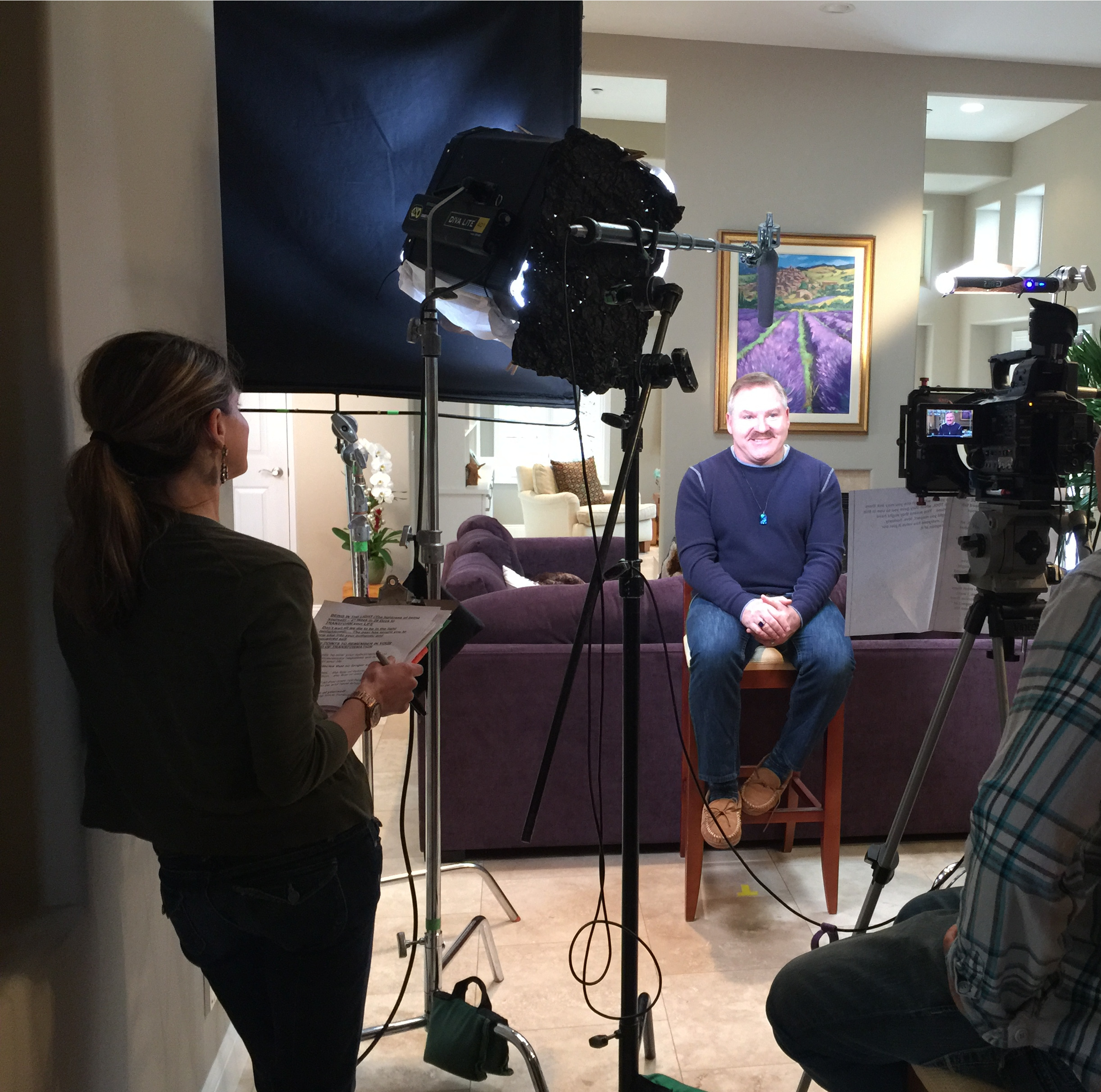 For the past several years, I have worked closely with Emily and cannot speak her praises enough!
She has incredibly re-designed my brand with her genius, exceptional marketing skills and soulful insights. If you are involved in any healing modality and desire to take your individual voice out into the world, you can trust the visions and proficiency of this marketing genius and watch your business soar to the next level.
~ James Van Praagh, New York Times Bestselling Author and Spiritual Teacher
PBS Love Expert Dr. Diana Kirschner – Facebook Ad and Social Media Strategy, Online School 
Bestselling author and renowned psychologist Dr. Diana Kirschner spoke with me about increasing sign ups for her Love Mentoring Dating and Relationship Coaching program – but she didn't want to make drastic changes or do an overhaul of her current website. I worked with her to implement small marketing and content changes that have increased sign ups by 50%. In the process, I also grew her social media following by 100% and increased her engagement by 140%. We then moved forward with creating her premier online school, Love in 90 Days University, where she trains dating coaches and helps thousands of women from around the world find love.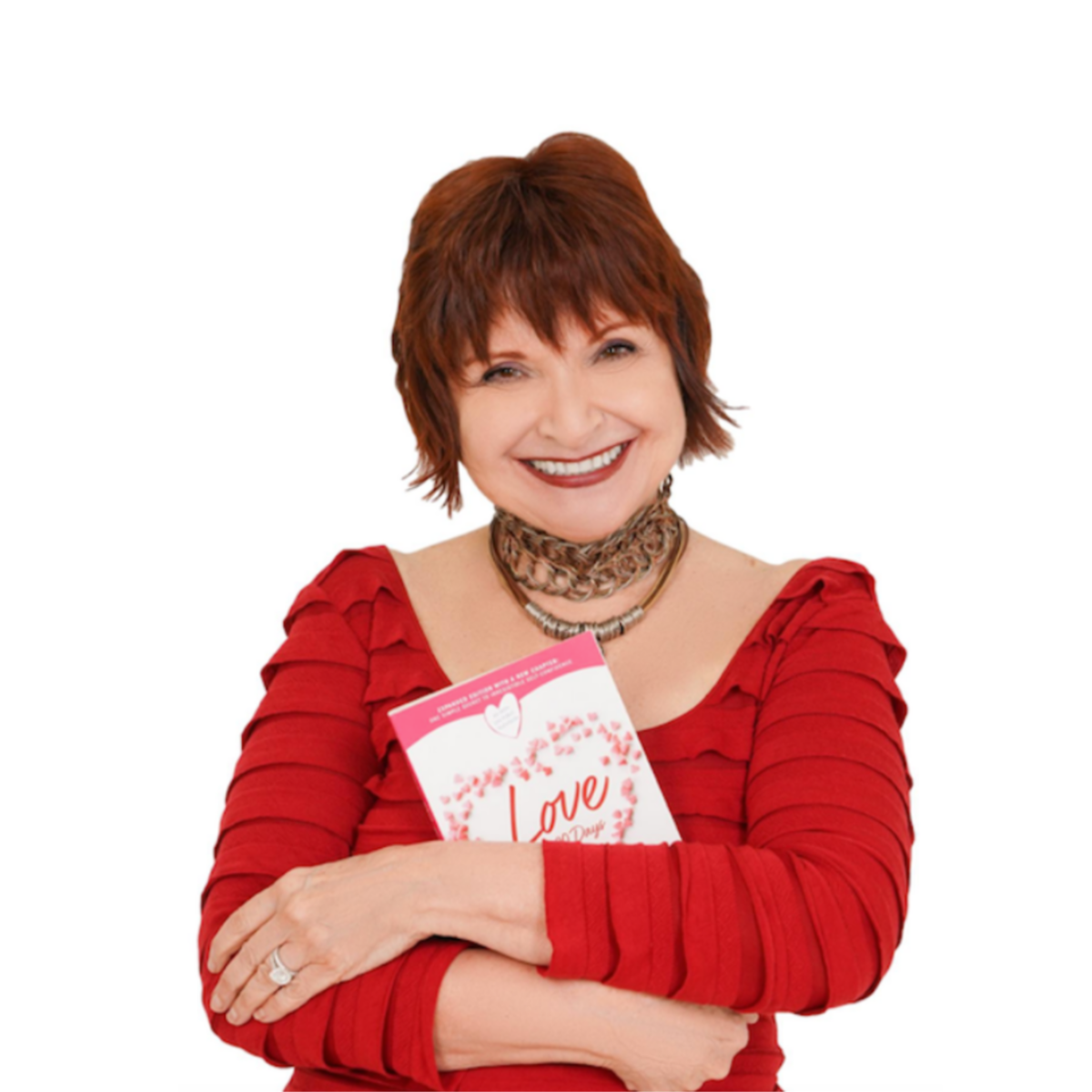 Dr. Diana Kirschner, bestselling author and PBS Love Expert
Emily has been my personal creative genie, champion and profit machine — all wrapped into one. In a world full of formulas, she is the secret weapon who gets results!
I've worked with large marketing agencies and can say hands-down, Emily is in a space of her own. Her dedication and the results she gets are par none… Her ideas, strategies and content have catapulted my business to a whole new level. Best of all, I get to earn more while doing less!
~ Dr. Diana Kirschner, PBS Relationship Expert and author of the international bestseller, Love in 90 Days.
Hay House – Created and launched over 390 online courses and 240 hours of video – generating millions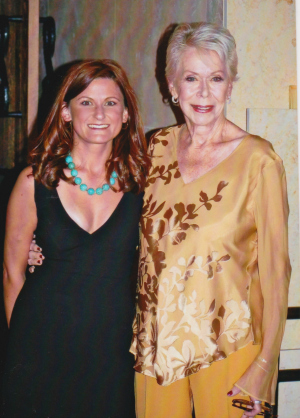 During my 5 years as digital media manager at Hay House, I managed the digital media team and spearheaded the development of Hay House's online audio and video seminars. Hay House was one of the first companies to bring their authors online and they are now a world leader in online learning. Despite the economic downturn at the time, the seminars I created and associated products generated millions and exceeded company goals by at least 30% each year.
I produced over 390 online workshops with over 65 authors/experts, including Dr. Wayne Dyer, Louise Hay, Cheryl Richardson, Deepak Chopra, and Debbie Ford. I also produced over 240 hours of video tapings with over 40 different authors for online features and book/product promotions. Authors interviewed include Louise Hay, Cheryl Richardson, Marianne Williamson, and Marci Shimoff. And produced livestreams of several I Can Do It events. 
Facebook and Instagram Ads – up to 38x return on ad spend
I've managed over $500k in Facebook and Instagram Ads, resulting in several millions in revenue and hundreds of thousands of new leads. Here is an example of ad return I've acheived.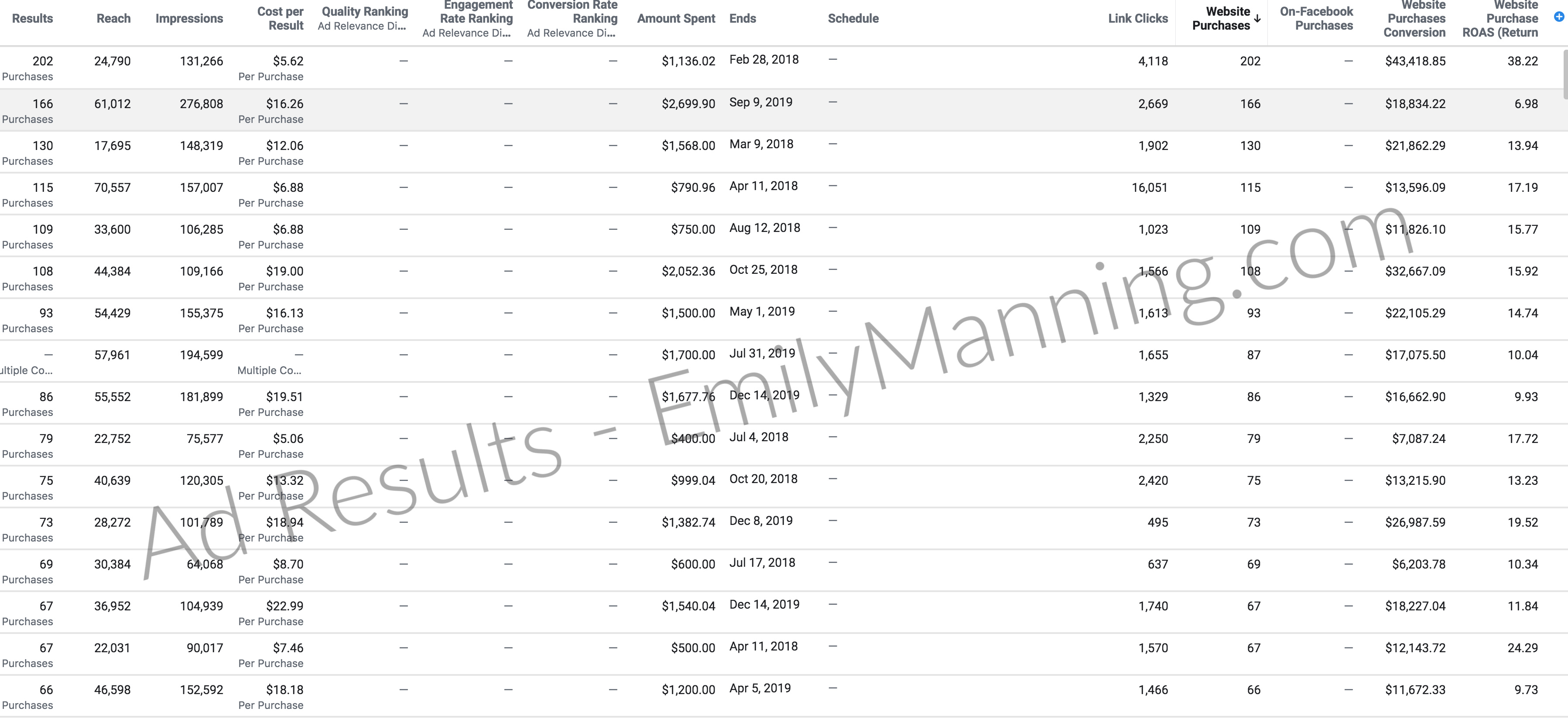 Random House "Books for Better Living" Online Summit – Email Listing Building/ Lead Generation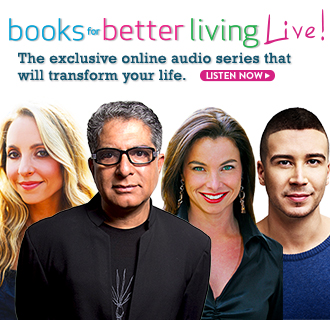 Random House approached me with an enormous challenge – to create, brand and launch their first-ever online summit featuring 15 of the top leading experts in the world – Deepak Chopra, Byron Katie, Dr. Daniel Amen, Dr. Harville and Helen Hendricks, Danielle LaPorte, Gabrielle Bernstein, Susan Cain, Haylie Pomroy, Judith Orloff and many more.  They had yet to venture into online learning so we had to develop a whole new platform and website. Thanks to the successful summit, we doubled their email list and got them exposure to brand new audiences online.